November, the 11th month of the Gregorian year.  A time when deciduous leaves have changed colors and a cool, crispness is in the air.  Football is played all over America.
Two official, American Veterans Day and Thanksgiving highlight the month of November.  Additionally, Black Friday marks November as an unofficial holiday.
Veterans Day
Perhaps one of the more overlooked and misunderstood American holidays.  According to the US Department of Veterans Affairs:
"Veterans Day is the day set aside to thank and honor ALL those who served honorably in the military – in wartime or peacetime."
According to RasmussenReports.com, just 43% of American observe this holiday.
Thanksgiving Day and Football
While considered one of the major US holidays, Thanksgiving traditionally marks the celebration of the fall harvest.  Most noteworthy, the day involves a large family dinner consisting of turkey, mashed potatoes, stuffing, gravy, cranberries, and pumpkin pie.  According to RasmussenReports.com, 87% of American observe this holiday.
The day also includes three games of football.  The Detroit Lions and the Dallas Cowboys each traditionally play a respective opponent on Thanksgiving Day, while the third game does not have a set team(s).
Football schedule: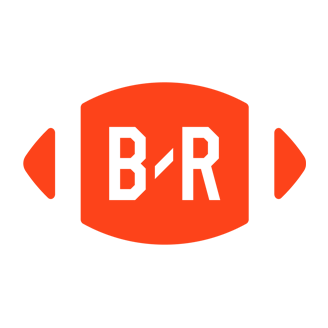 Thursday, November 23, 12:30pm ET on
FOX
Ford Field, Detroit, Michigan
Thursday, November 23, 3:30 PM on 
CBS
AT&T Stadium, Arlington, Texas
Thursday, November 23, 7:30 PM on 
NBC
FedExField, Maryland
Black Friday
The Friday following Thanksgiving marks the start of the Christmas shopping season.  Traditionally, stores have massive deals which drive sales up or into the black. Hence the phrase "Black Friday".
Because of the sales, shoppers will line up in front of stores at the early hours of the morning to get their chance at savings serious money on various hot items.  Typically, stores feature deals on popular electronics or toys for a limited time in the day.  For this season's Black Friday deals, check out
BlackFriday.com